Dear Friends of Spare a Rose, 
In light of the war against Ukraine, in support of People with Diabetes of Ukraine, and to provide guidance to members of the global diabetes community wanting to help, Spare a Rose is launching Spare a Rose for Ukraine!
Spare a Rose for Ukraine will run throughout March, with all donations earmarked to support people with diabetes in and out of Ukraine. Donations will be directed to Insulin for Life, a registered charity with over two decades of experience providing insulin and diabetes supplies to under-resourced countries, and responding to emergencies. Their international consortium and network in Europe, with partners in Ukraine and neighboring countries, has supplies ready to go if and when and where needed.

If you want to help, please consider donating to Spare a Rose for Ukraine!
Spare a Rose for Ukraine has been endorsed by:
We call upon corporate partners to match community donations to Spare a Rose for Ukraine!

As a first corporate partner to respond to this call, Medtronic has pledged to match community donations up to US$50,000. Thank you! We hope others will follow their lead in the days to come.

At Insulet, we support the people of Ukraine and the international community impacted by the war and violence in Ukraine. In keeping with our mission of improving lives of people with diabetes, Insulet and its employees are contributing monetary donations to Spare A Rose for Ukraine to lend support for the health and wellbeing of Ukrainians.

Ascensia is excited to support the Spare a Rose campaign for the fifth year and has pledged a $10,000 initial corporate donation plus up to $5,000 in employee matching. At Ascensia, we are proud to be a trusted member of the Diabetes Community and showcase our value of being 'Only Diabetes.'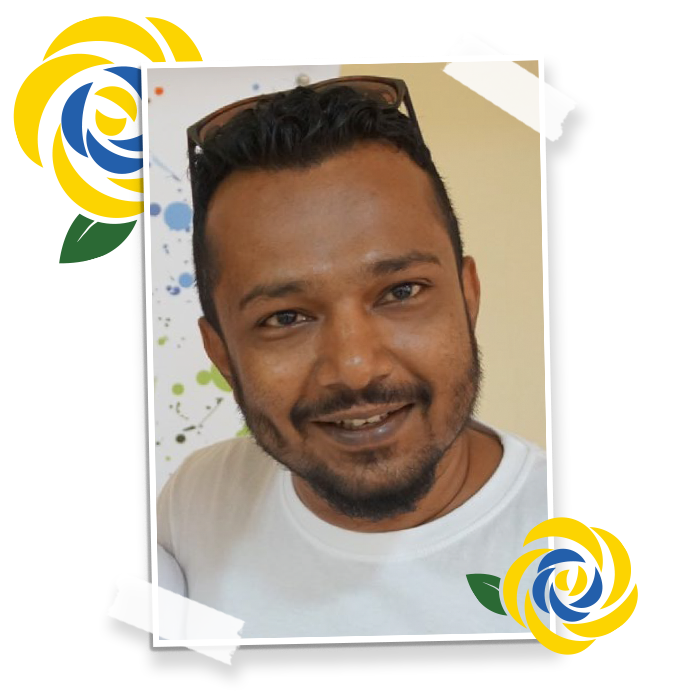 Insulin for Life's
GLOBAL NETWORK
Insulin for Life (www.insulinforlife.org) is a network of affiliates in nine advantaged countries who help provide diabetes supplies to clinics serving poor people with diabetes in under resourced regions. For over two decades IFL has been supporting diabetes care, awareness, advocacy and disaster responses in over 74 countries including in Africa, Asia, Europe, South America and the Western Pacific region.
What is Spare a Rose?
Initiated by a group from the Diabetes Online Community, Spare a Rose raises money to help people living with diabetes in under resourced countries obtain life saving insulin and diabetes care supplies.
Spare a Rose attracts many smaller donations which, together equal thousands of dollars, showing the impact even the smallest donation can have.
Why Insulin for Life?
Diabetes is a global problem with over three quarters of people with diabetes now living in low and middle income countries, many of whom struggle to afford or access insulin and other diabetes supplies and care. For this reason, Insulin for Life contributes to international efforts to improve the availability of insulin and other essential supplies to poor people with diabetes in need.
#SPAREAROSE
Spread the Word
Copyright 2023 © Spare a Rose. All rights reserved. "Spare a Rose" is a registered trademark of T-1 Today, Inc. Disclaimer.
This site is published by T-1 Today, Inc. (d/b/a Children with Diabetes, EIN #46-3704802), a 501c3 not-for-profit organization, which is responsible for its contents. By using this site, you agree to our Terms of Use, Legal Notice and Privacy Policy.